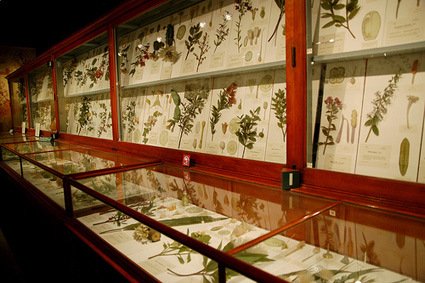 Typically in the plant/botany section of a nature museum, you'd find specimens of various plant species pressed flat and preserved in formaldehyde. These flat-pressed clippings lose much of their vibrancy in color, as well as the 3-dimensionality that one would naturally find in real, live plants.
In comes glass artists Leopold Blaschka and his son Rudolf. Using glass, they are able to sculpt and replicate the plant's 3-dimensional properties and color, giving an almost indistinguishable form from the real plants, including every intricate detail: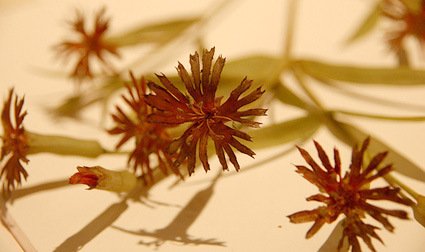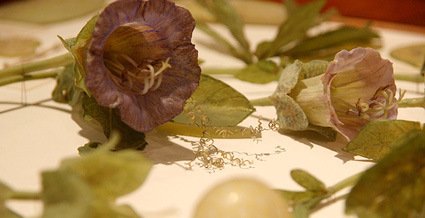 Just how good they are? Apart from the samples in the photos above –
The astonishing accuracy of Harvard's glass flowers has surprised many of the museum's visitors, who, on seeing the display, ask to see the glass flowers.
Amazing!
[via Curious Expeditions]